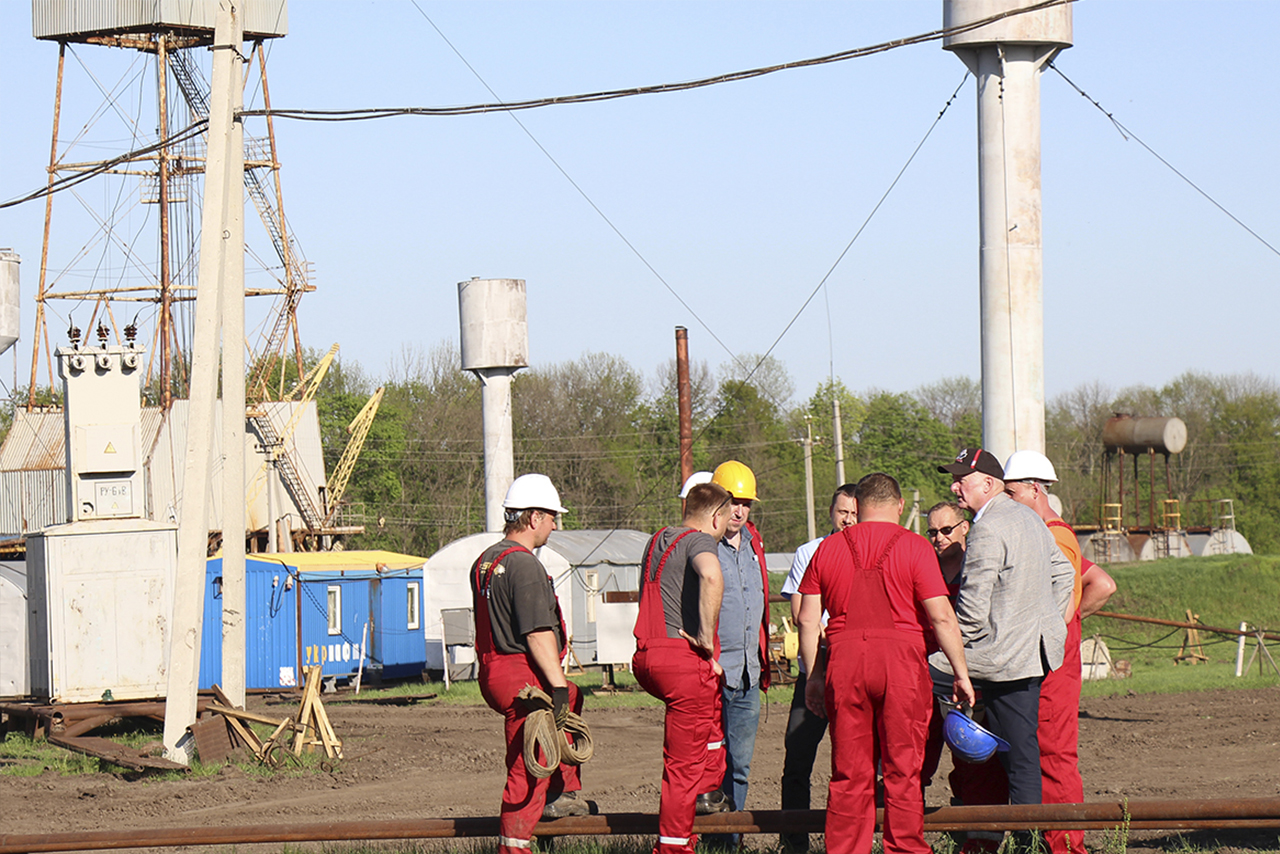 QUALITY IS THE STAPLE
Integrated project management means that we provide the full package of services for drilling and workover of oil and gas wells, from development of design and estimate documents and down to handling the well into production.

Cutting drilling costs and times is always one of the most decisive requirements set by operators when calling for bids.

So it falls exactly to companies with comprehensive portfolio of services to ensure both efficient management of the drilling process and coordinating with contractors actions on both sides.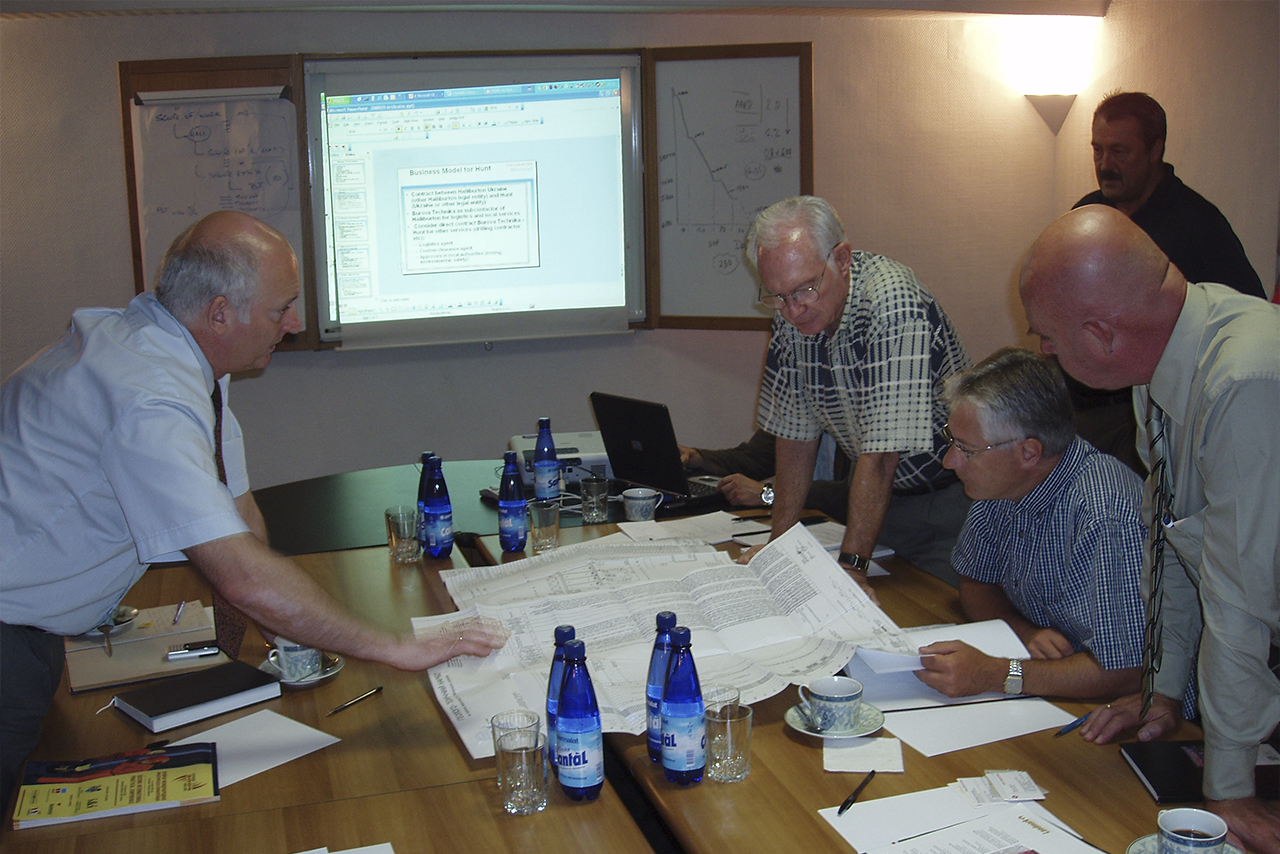 There are many specialized contractors and subcontractors engaged at the different stages of well construction:
well site preparation;

drilling;

casing;

completed;

testing;

perforation;

inflow stimulation;

putting into production;

land reinstatement.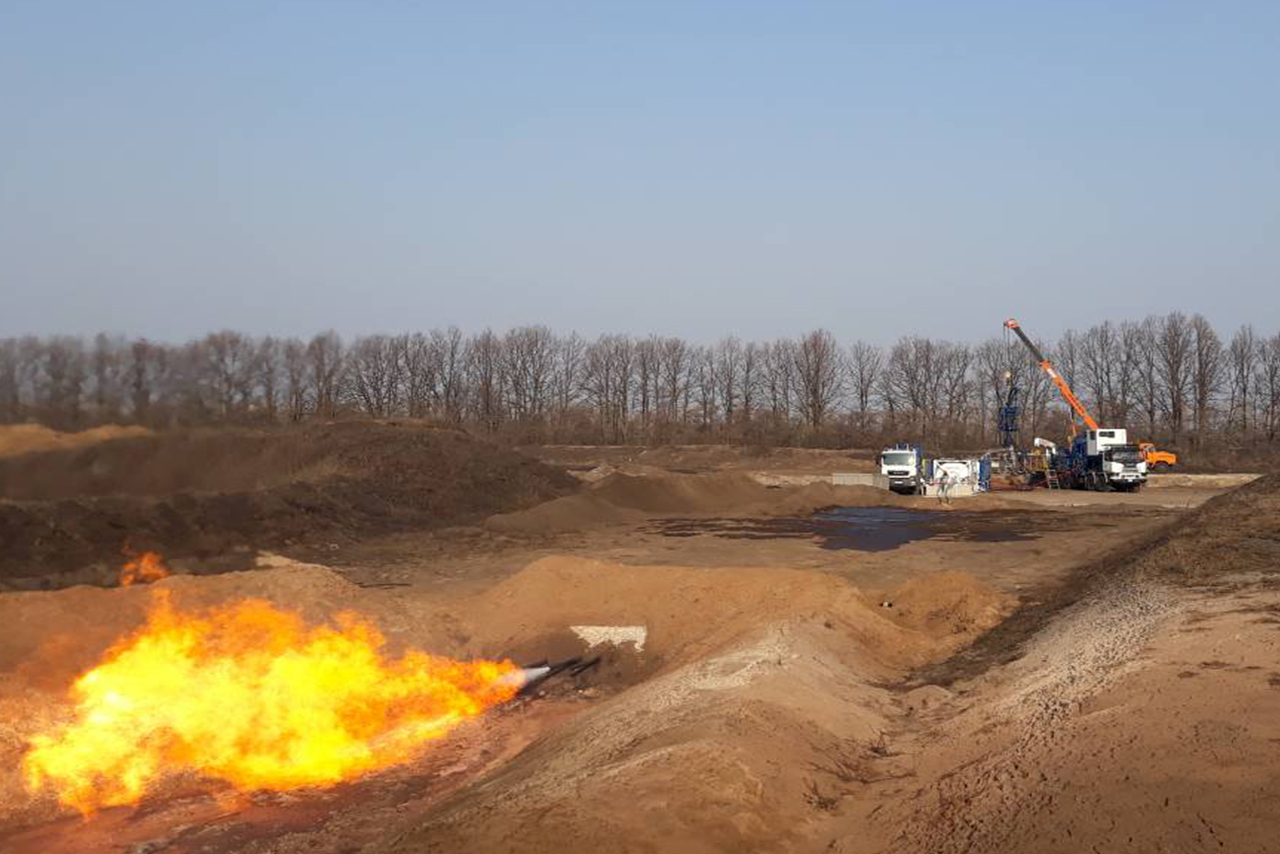 On the other hand, inefficient project management shall invariably lead to loss of costs and time.

The challenges that often arise with contractors bringing in experience and solutions different from one another (drilling and service contractors having different equipment and skills) may stay in the way of getting the best possible production rates.

Integrated project management is the demand of our times and allows engage skilled specialists and use state-of-art technical solutions to provide for both interdependent stages:
development of design and estimates, supply of materials and equipment, well drilling and casing and all associated operations;

rig down, well completion (including perforation), testing, inflow stimulation, putting well into production employing workover rig and coiled tubing fleet.