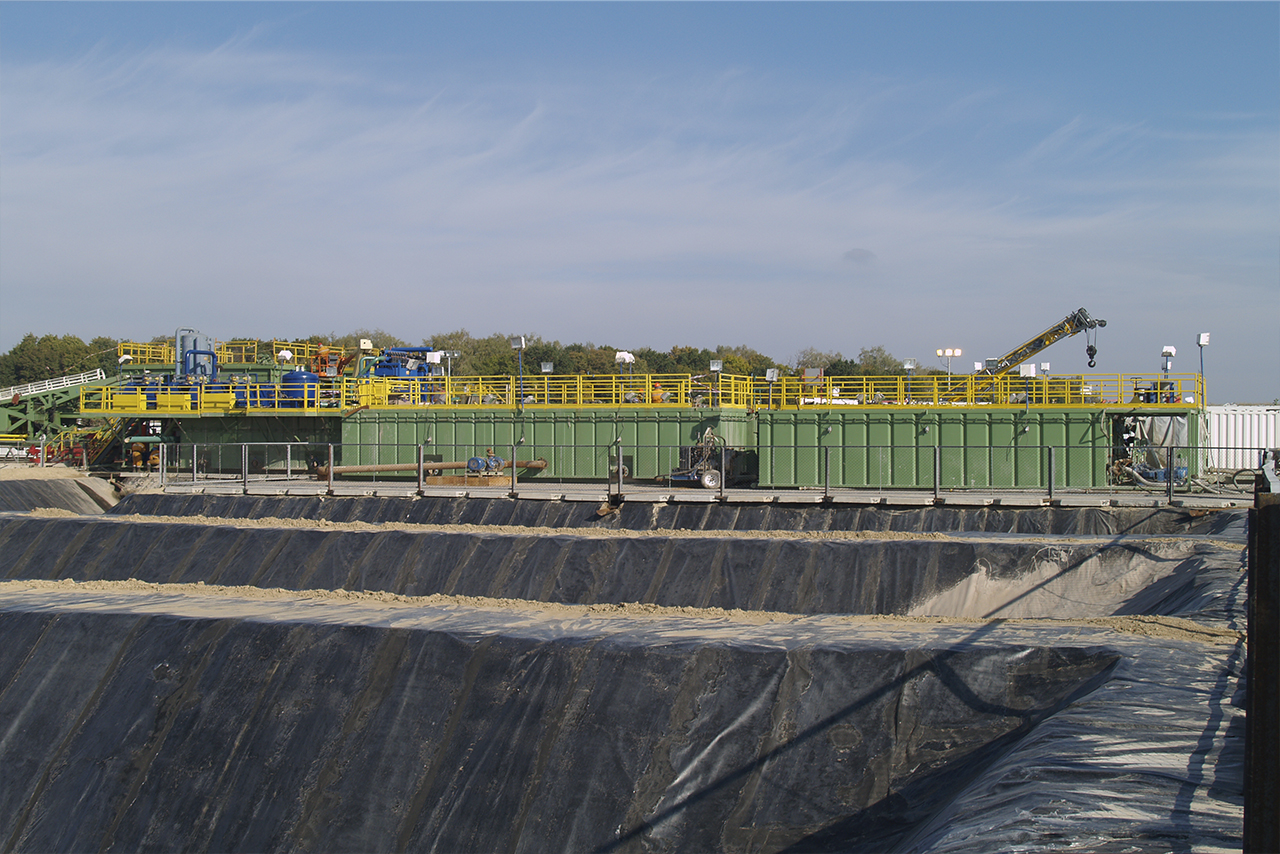 ENVIRONMENT IS OUR NATURAL TREASURE
Our company has been certified as per ISO 14001:2015.

We have all the relevant licenses and permits to guide the environmental side of our operations.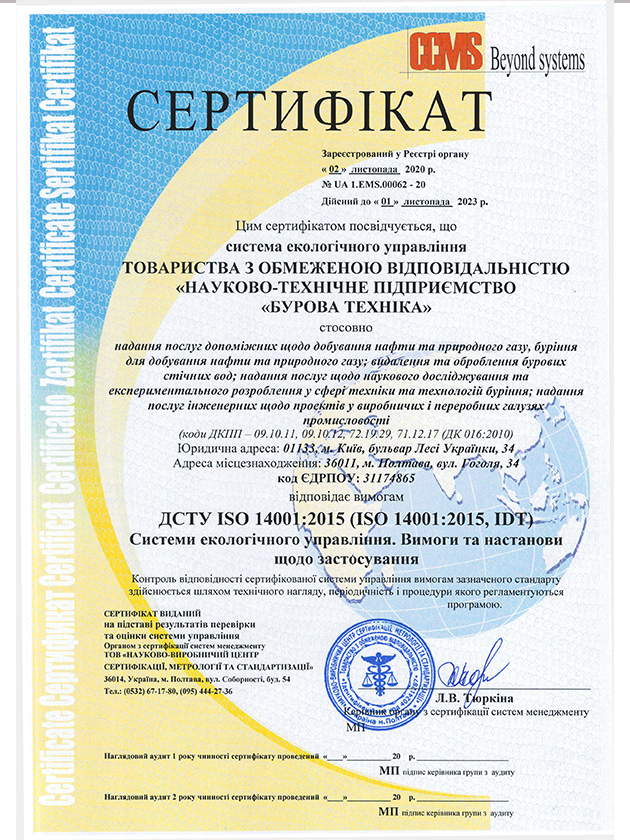 Our environmental protection policy:
minimizing adverse environmental impact;

complying with environmental regulations and acting within the caps on use of natural resources for company operations;

performing environmental impact assessment of operations;

monitoring of environmental aspects and their evaluation to prevent adverse effects;

updating and improvement of environmental management system.