QUALITY PROJECT DOCUMENTATION IS A PRIORITY FOR SUCCESSFUL DRILLING
Our team develops the full package of design and estimate documents and goes through approvals in regulatory bodies. Such design and estimates can be done for:
drilling of oil, gas and water wells;

well pad drilling;

sidetracking in mature production wells.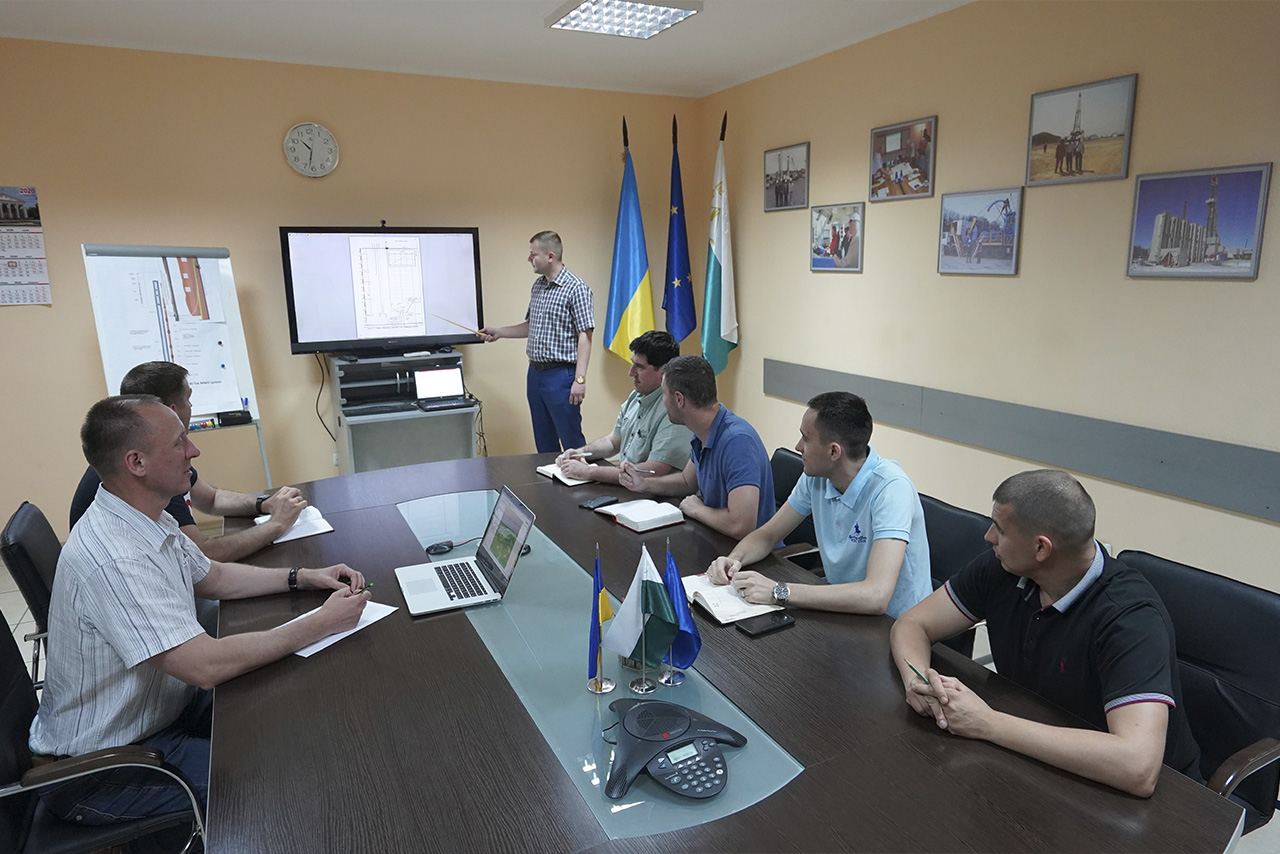 While developing the documents we use the database created by our specialists over the course of previous projects.

Careful analysis of the historical drilling data and applied solutions allows us to put in the best tools and ideas that are tailored to the actual environment of the project in works.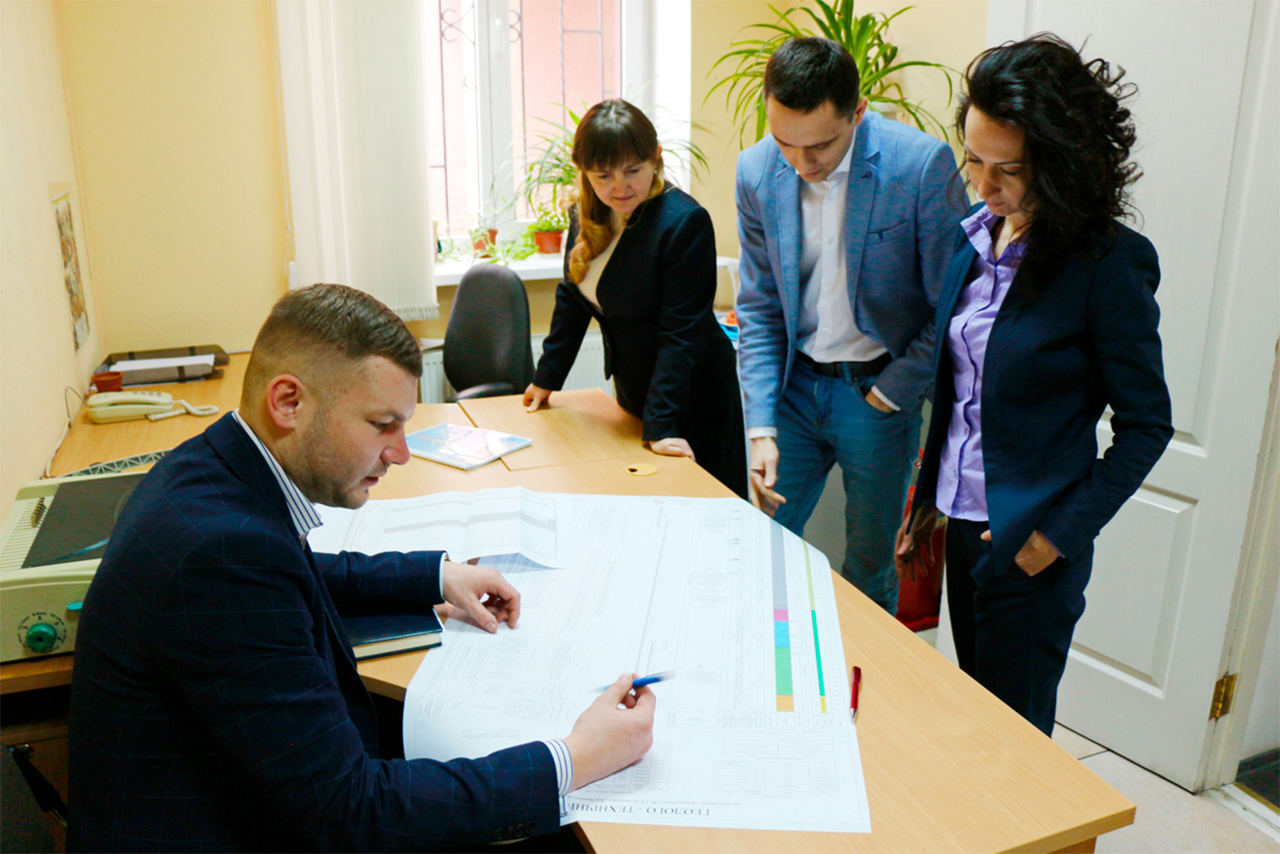 Our engineers provide project supervision and cooperate with customers at all stages.

The documents are developed in compliance with current legislation; we use the state of art professional software (Bursoftproject, EOL, STS).