INNOVATIVE SOLUTIONS ARE GAMECHANGERS
Presently, most fields that provide for the lion's share of oil and gas in Ukraine are mature.

This means that these fields suffer sharp decrease of formation pressures, drop in production rates and extensions of drainage zones in reservoirs. At the same time, there are huge volumes of hydrocarbons still left in the fields.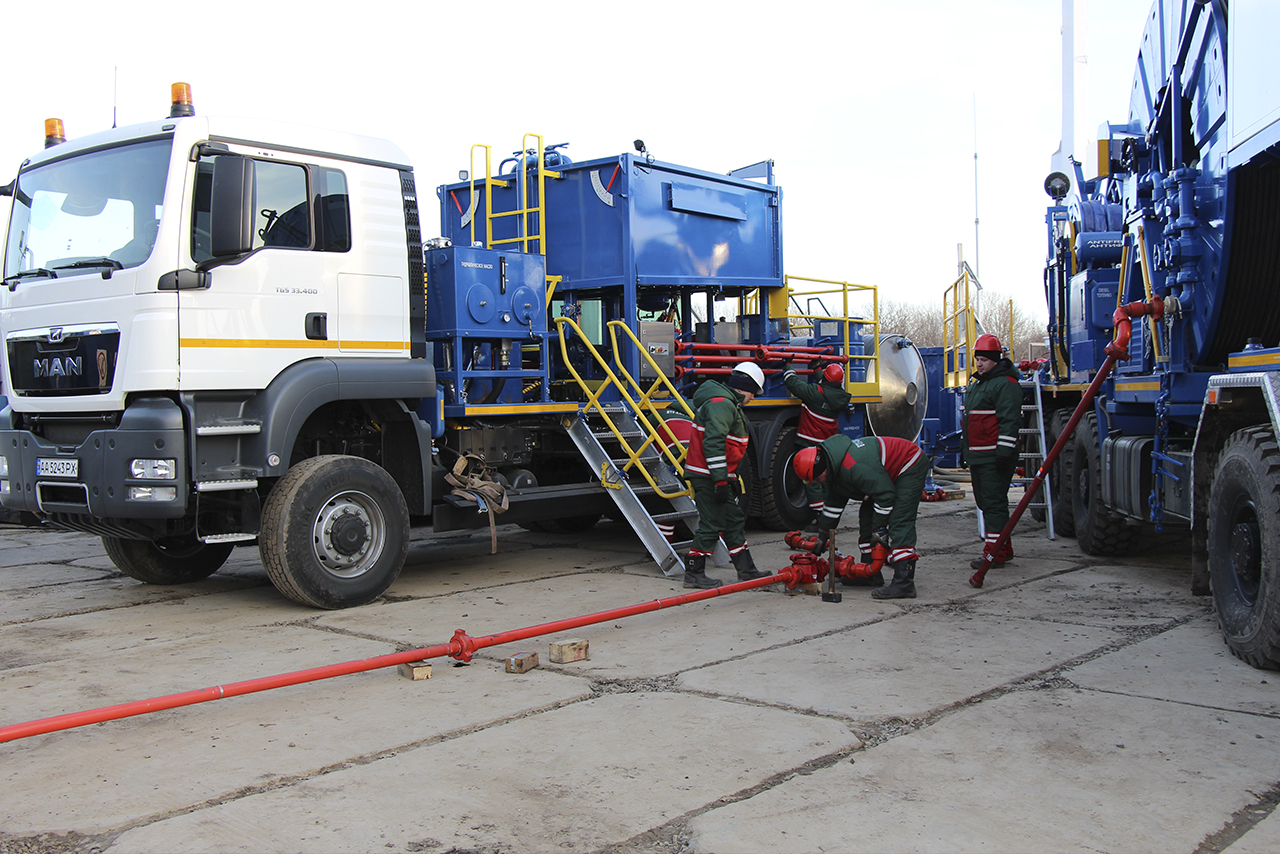 Coiled tubing technologies help restore the regular production rates and as such are increasingly in demand in Ukraine.

Coiled tubing equipment is used without killing a well.

The main advantage of it during stimulation is that it combines physical and chemical methods of influencing the formation.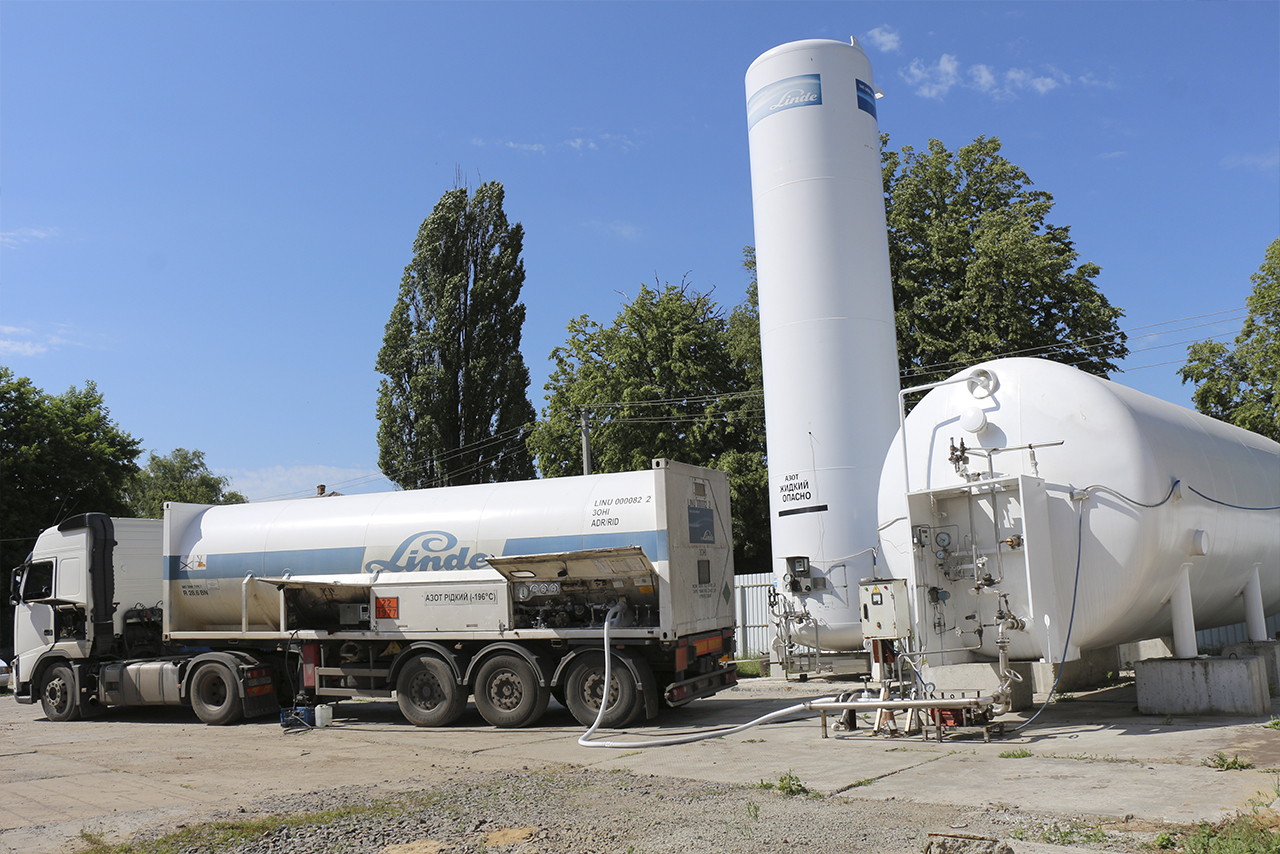 Technologies most in demand:
well completion and testing;

washout of paraffin and sand plugs and hydrate blocks;

hydrocarbon inflow stimulation;

horizon shut off, installation and retrieval of packers, setting and drilling out cement bridges;

logging in directional and horizontal wells;

sand jet perforation;

water shut off;

Velocity String;

fishing jobs.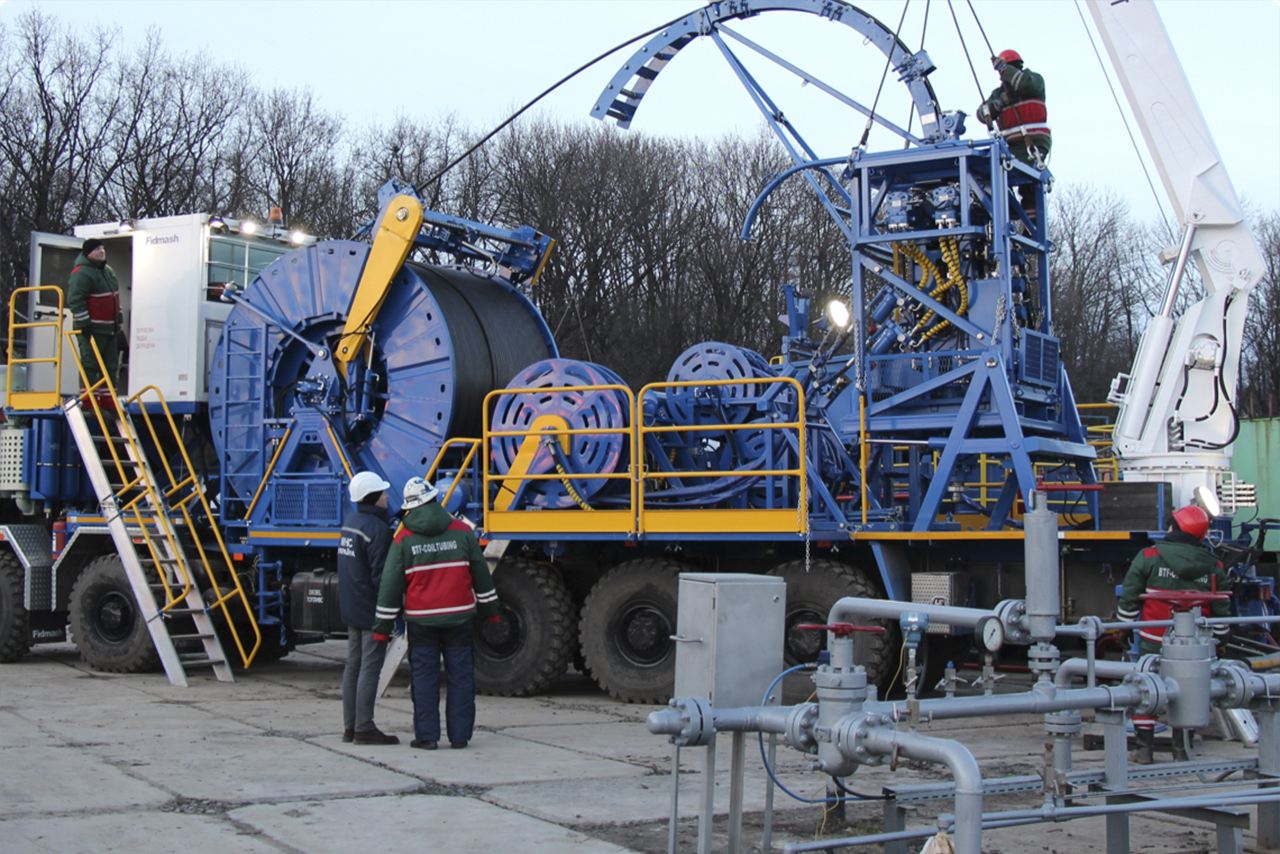 Medco software is used for modelling operations and allowable coiled tubing loads in preparation of the work program as well as to monitor tubing fatigue after the job.

Coiled tubing integrity evaluation (changes in size or wall thickness) and flaw inspection are conducted by Novinka DT-1 flaw detector.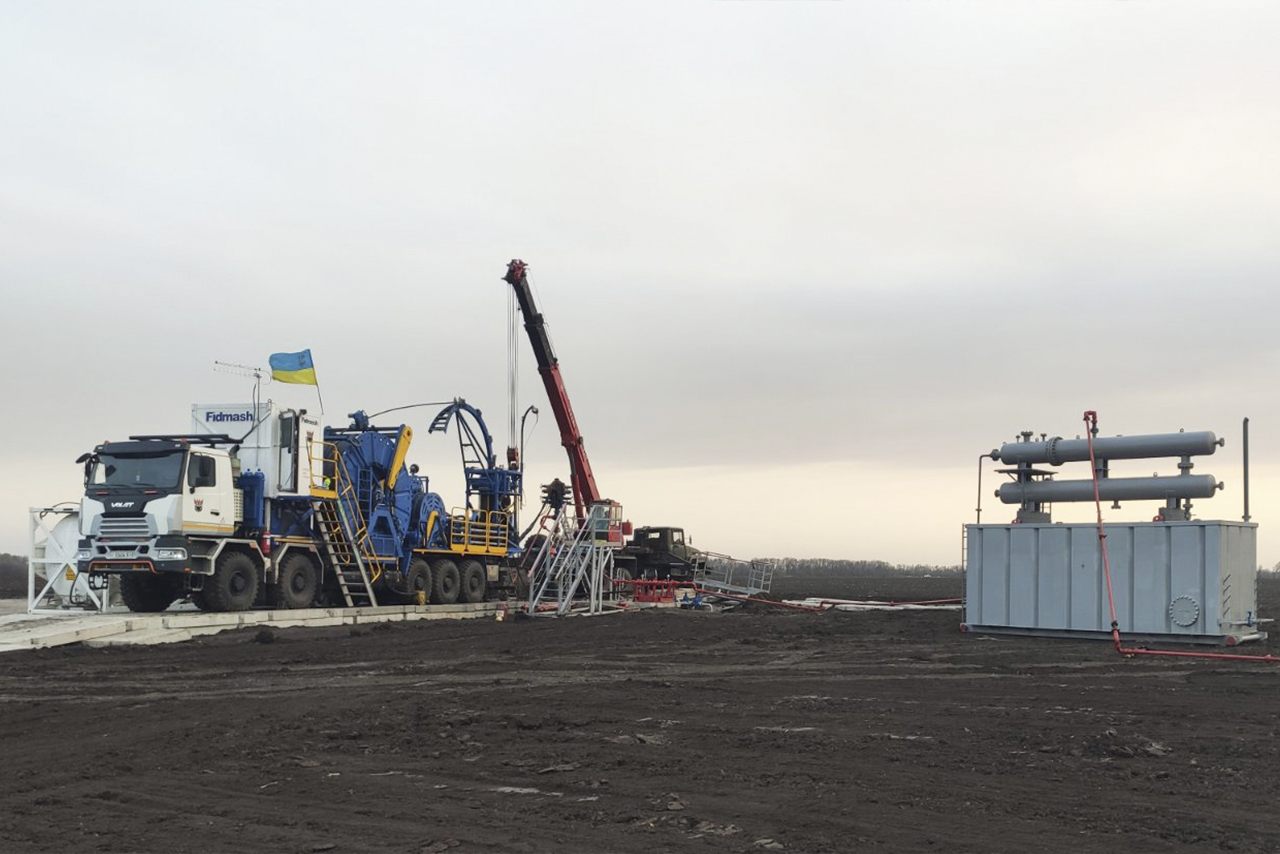 Our workover and coiled tubing department takes the complex approach to the job and boasts the best team and equipment available:
three fully equipped coiled tubing fleets;

experienced team of CT engineers;

focus on using complex and best-outcome technologies to inflow stimulation.

.
Our main customer is the state-owned company JSC Ukrgazvydobuvannya. We also do jobs for PJSC Naftogazvydobuvannya, LLC Kosul and others.