7th International Industrial Forum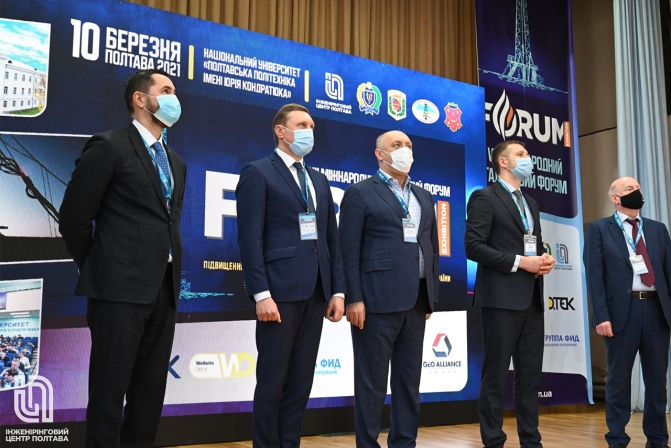 11 March 2021
It becomes a tradition to start the year with the industrial forum, that took place on March 10th.

It assembled over hundred representatives from the petroleum industry, ministries and governmental agencies and top managers from major players.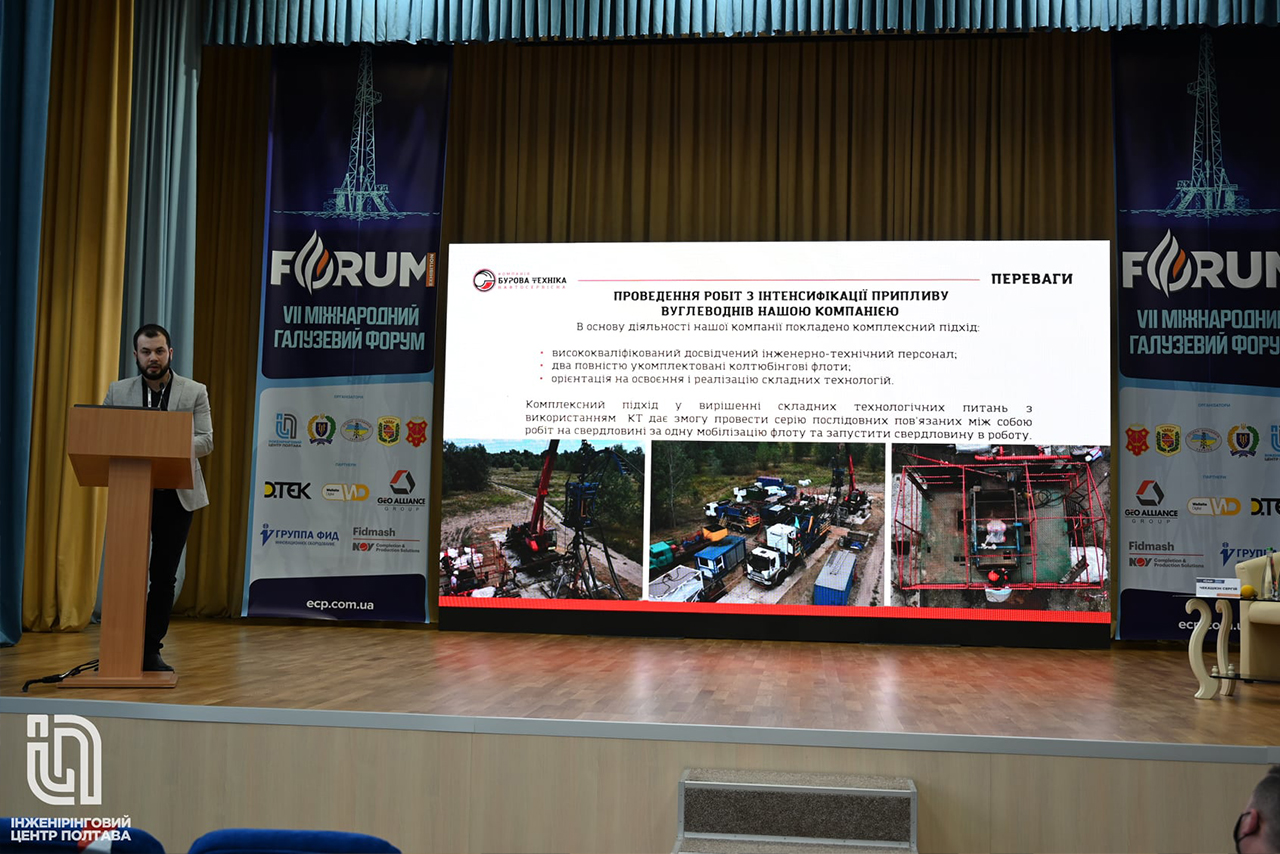 The visitors have been presented with a number of engaging reports on the trends of the industry. From "Burova Technika", Chief Directional Drilling Engineer Andrii Kucher has made presentation "Multilateral wells as means to increase field development"; Roman Galushka, Head of Workover and Coiled Tubing Department, together with Chief Coiled Tubing Engineer Serhii Chekashkin, reported on use of coiled tubing technologies in production and well workover.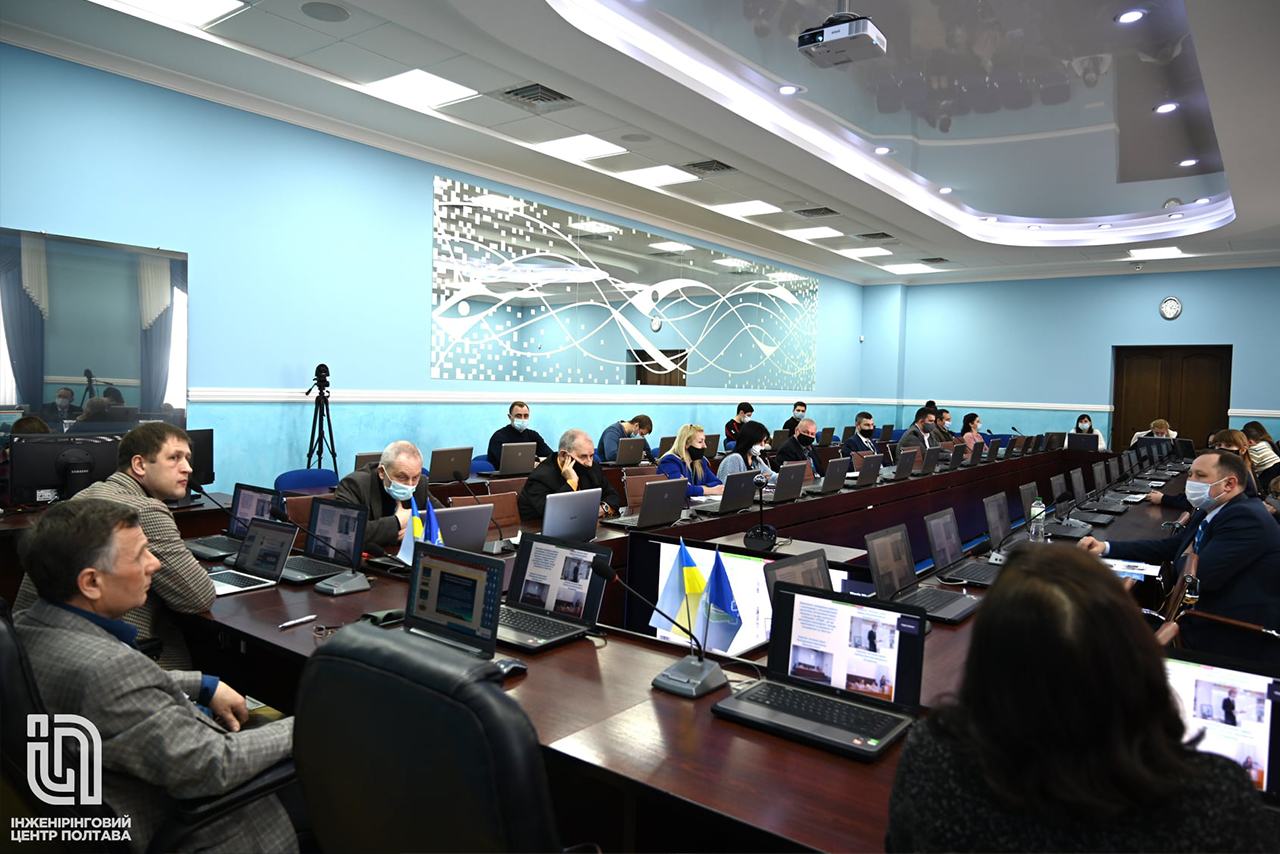 Also, members of the Drillers' Union of Ukraine, the Geologists' Union Ukraine and lecturers of National University "Yuri Kondratyuk Poltava Polytechnic" took part in panel discussion on industrial education in the 21st century and ways to expand educational programs on well drilling.

Such forums are the important part of the growth of the industry, as they provide ample opportunity to raise pressing issues and discuss the future trends and areas for development.

Covid protective measures were implemented throughout the course of the Forum.