5th International Industrial Forum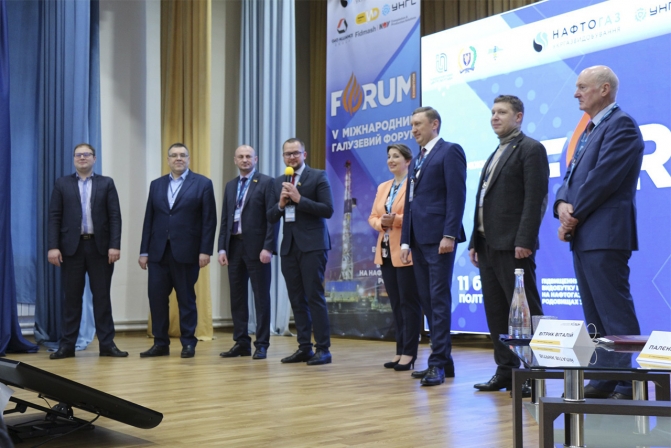 12 March 2020
On March 11, National University "Yuri Kondratyuk Poltava Polytechnic" hosted the 5th International Industrial Forum. The focus of this year was increasing recovery efficiency in Ukrainian fields.

The event was attended by representatives of over 150 state owned and private companies as well as by students and teachers from the university and Poltava oil and gas college.

Attendees were presented with a number of challenging and comprehensive reports, including those from representatives of Burova Technika, namely from Director General Vitaliy Vitryk (traditionally, he also served as forum moderator), Roman Galushka, head of workover and coiled tubing department, and Oleg Gerus, head of the project department.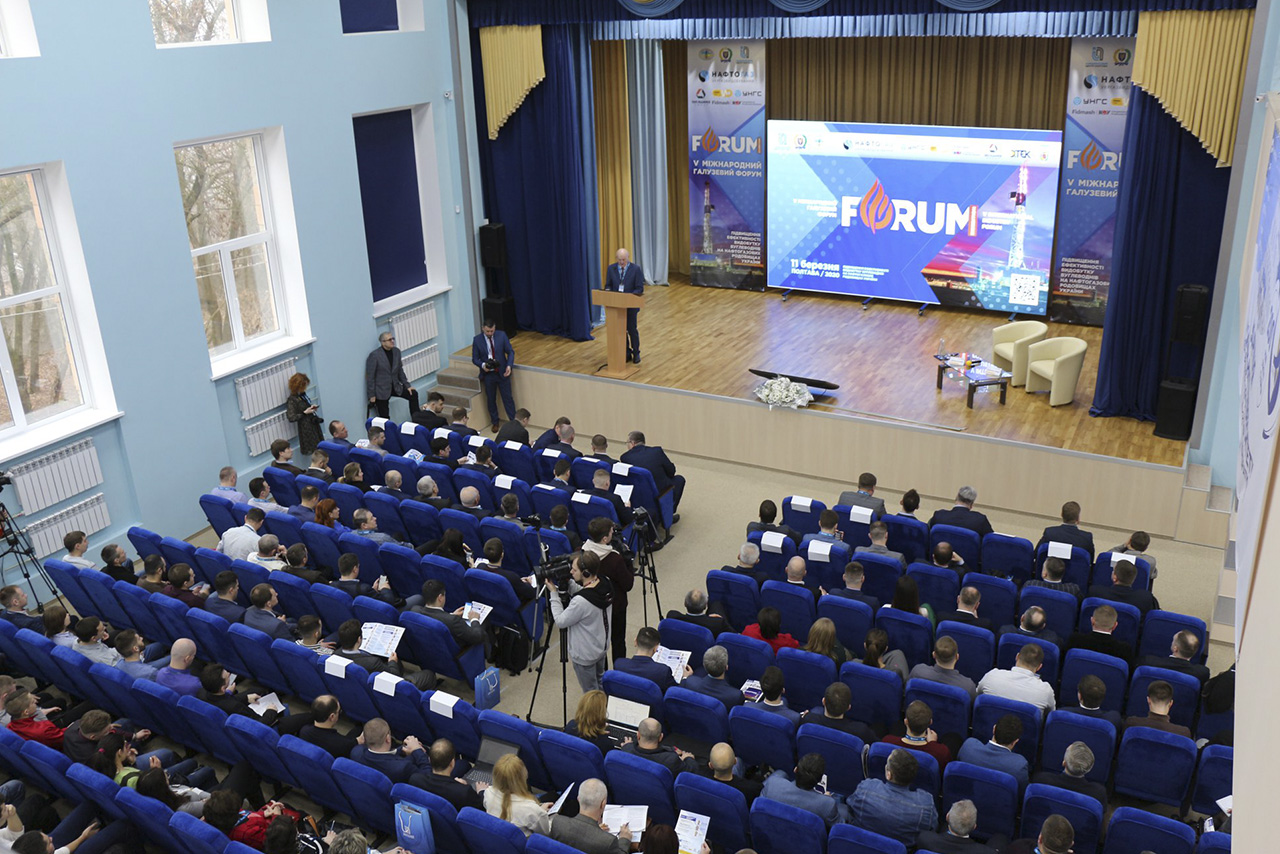 Also, the forum included opening of IWCF-standard training and certification centre for petroleum engineers and show for visual detection tools (drones) used in closed and hard to reach spaces to monitor operation of production equipment.

Such events as these are most important for domestic petroleum community to share knowledge and familiarize with latest technologies and solutions to help achieve energy independence for Ukraine.