Successful completion of drilling operations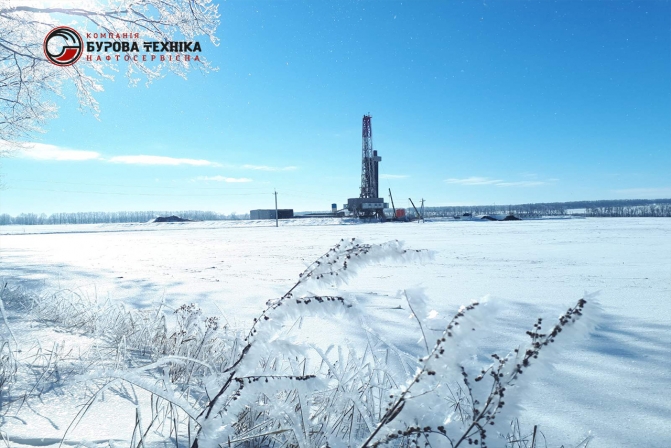 13 April 2021
COVID-19 and strict lockdown rules did not stand in the way of the successful operations in the field.

We are glad to share that our mud services were used for drilling well 22, Sakhalinske field that lasted from December 2020 till April 2021.

KCL/ Production zone mud was used for drilling pay horizons. The mud was specifically developed for the well in cooperation with HALLIBURTON.

As result, the customer has obtained high flow rate from Serpukhiv deposits.