Successful cooperation with the customer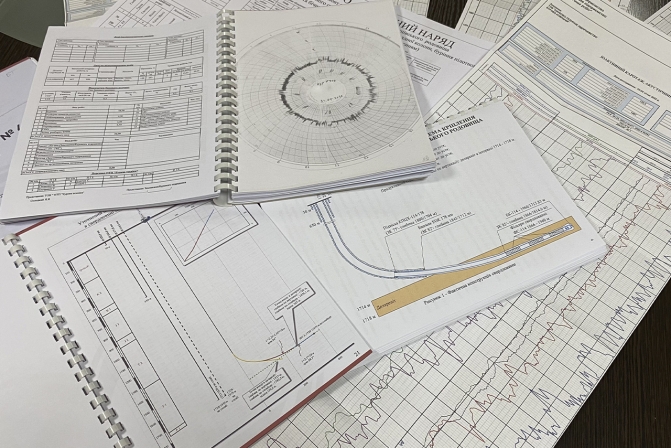 14 January 2022
The tradition goes that one should complete all the business you started this year before the new one comes. This is not the case for the drilling industry where operations at the wellsite are going 24/7 and do not stop even for holidays.

Early in 2022, RTE Burova Technika in cooperation with Ukrnafta Drilling (affiliate of Ukrnafta) have successfully finished drilling of directional section in Pryluky oil, gas and condensate field. The operations were performed ahead of the timeline.

Engineers of RTE Burova Technika provided the quality integrated project management which included development of the drilling design and well drilling operations, in particular cutting a window in 178 mm casing, drilling of directional section, installing 114 mm liner and doing the mud services throughout. Such integrated approach is practiced by the company to ensure successful performance of services.