LEADER OF THE INDUSTRY 2021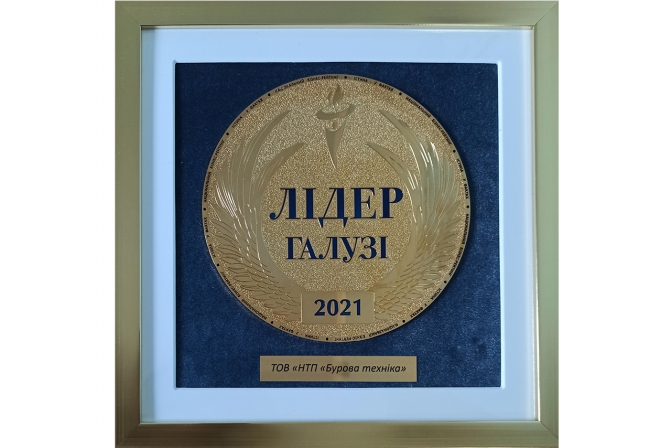 09 September 2021
On the eve of our professional holiday, the Day of Petroleum Industry Workers, our company has received Leader of the Industry 2021 award as per the results of the National Business Rating.

We have made it to the list of the 70 best companies in Ukraine by net profits received from providing services, works, products and goods (rating: gold; industry: engineering, geology, geodetics and provision of technical consulting for the above).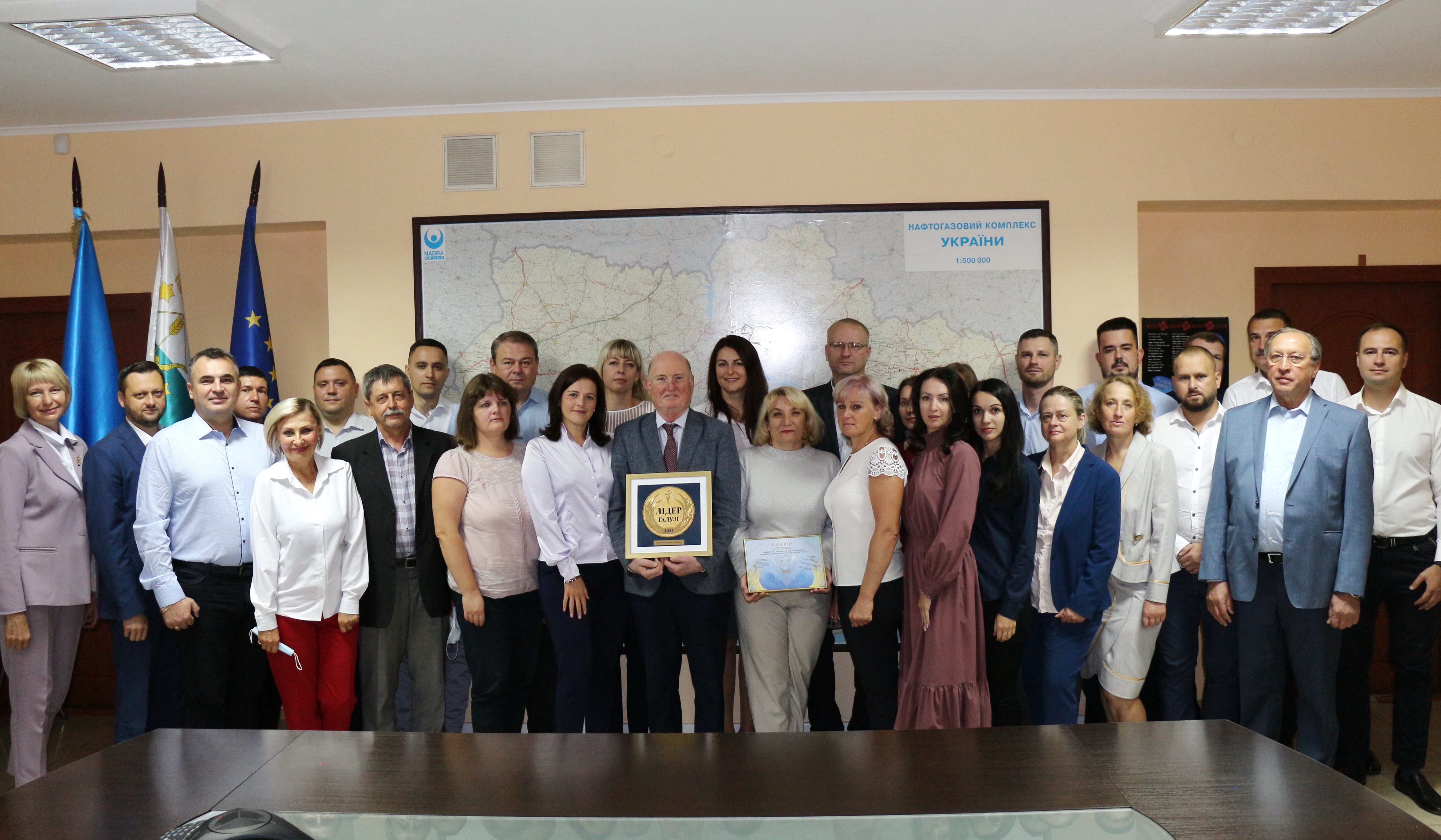 Such achievement shows the transparency, efficiency and high performance of our company. It is not just a cause for our team to be proud of, but a powerful incentive to achieve more.